"

Great on our own.
Revolutionary together.

"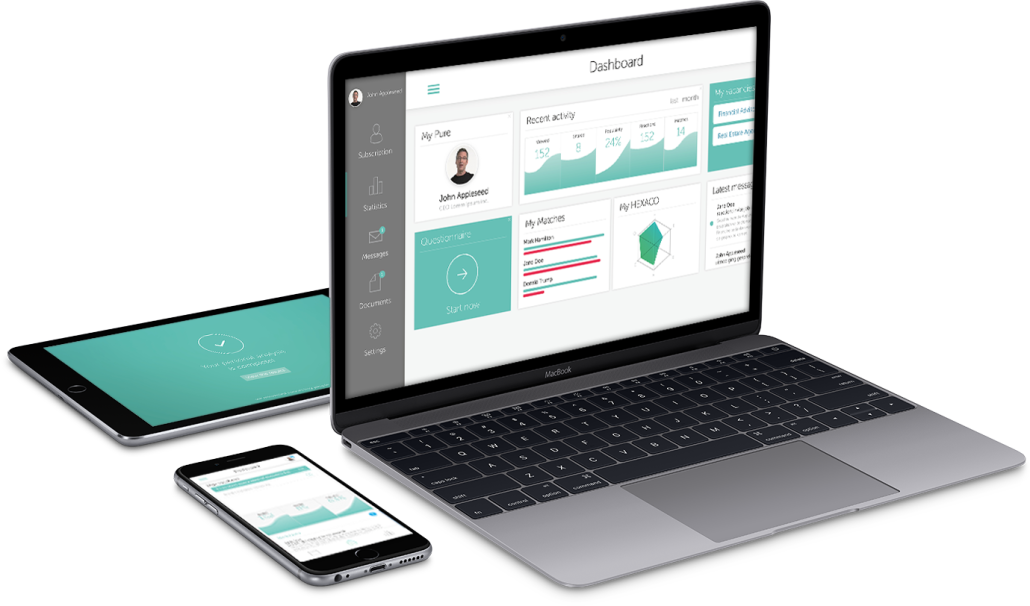 Revolutionair matchings-algoritme.
Wij kunnen als enig bureau ter wereld een duurzame arbeidsrelatie voorspellen op basis van persoonlijkheid. Simpel als dat.
We maken hiervoor gebruik van onze grote broer PureMatching: een revolutionair algoritme dat we inzetten aan het begin van het selectie-proces. Hierdoor kunnen wij sneller, kwalitatiever, beter, efficiënter en bovenal wetenschappelijk onderbouwd leveren wat je zoekt: een Assistant die weet waar het om gaat en matcht met de organisatie.
Two personalities. One Match.
With Pure.io you can match two persons (or a team, whatever suit your needs), based on their personality. That's quite unique. So you can see if they can sustainable work together. Simple as that.
Instead of going through ten's or hundreds cv's, (not even knowing for sure that the right candidate is between those), you use Pure.io at the beginning of the selection-process. You save yourself a lot of time and energy and even better: Pure helps you to hire better candidates who are more suitable to do the job.
And as we believe that the right candidate serves your business more, we can actually say that it will elevate your business to new levels.
Unique
&

scientifically proven.
It is a scientifically proven, ground-breaking tool. Our teams of scientists (lead by Prof.Dr.Reinout de Vries), researchers & engineers worked for years to get it right and now it is out there for you, ready to use.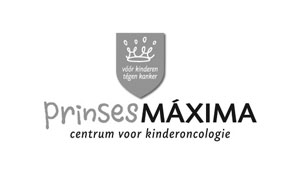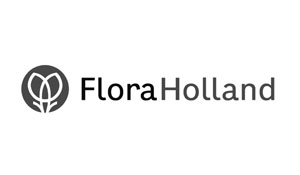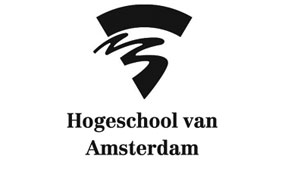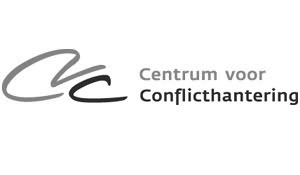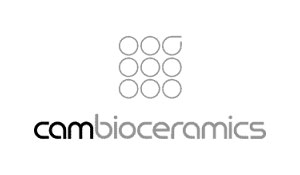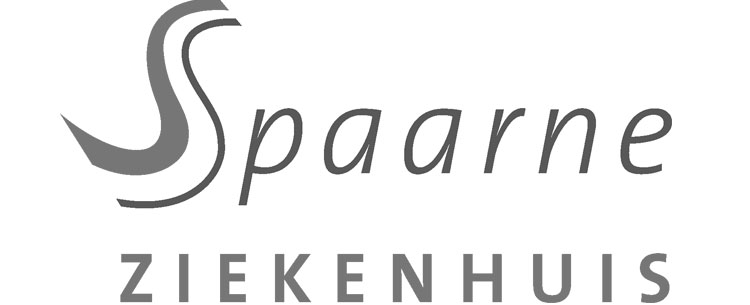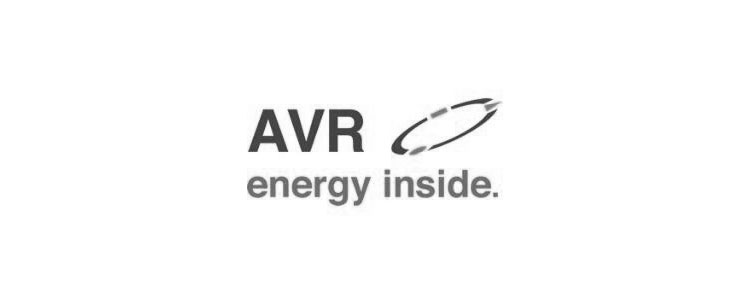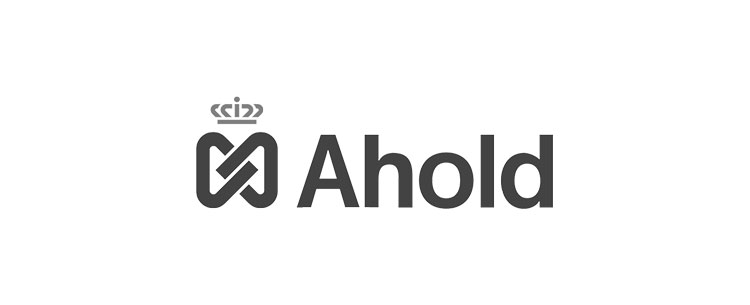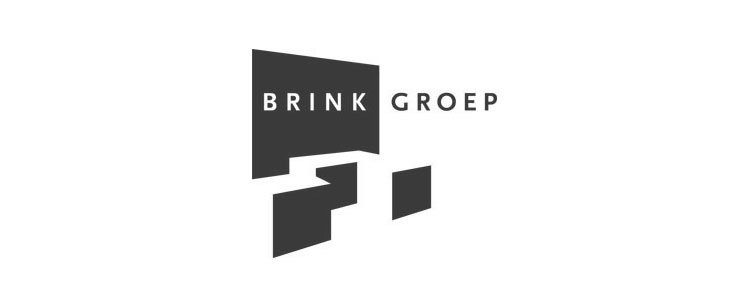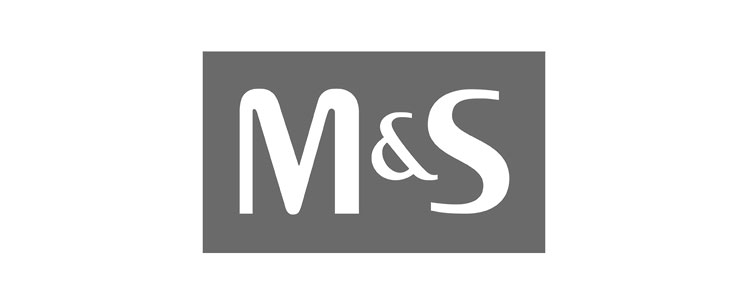 A complete tool that changes everything:
In life we want to be with the people we love. This gives us joy, laughter and satisfaction.  Yet we spend about 10 years of our life at work, working for and with people we don't even like or have true connection with.
Why lose all this precious time on interactions we don't even enjoy and rather avoid. Why not work with the people you can easily connect with on a social and professional level?
This is where Pure comes in.
Elevating your business to new levels.
Perhaps this is hard to believe, but it is certainly true: all of our clients saw their business grow from the moment they started using Pure. More engaged people, higher customer-satisfaction, several new projects were realized with Pure as most important differentiating proposition, less time spend on going through cv's, not to mention all the interviews that did not have to be conducted. Could you imagine all that time spend on improving business? Here are some facts & figures which tells it all: